This is where the text shows up when typing into the main content area that you'd normally work out of in a normal article.
GAME PREVIEW: Will Lakers get revenge?
Clippers hot first half
Jan 2, 6:47 pm UTC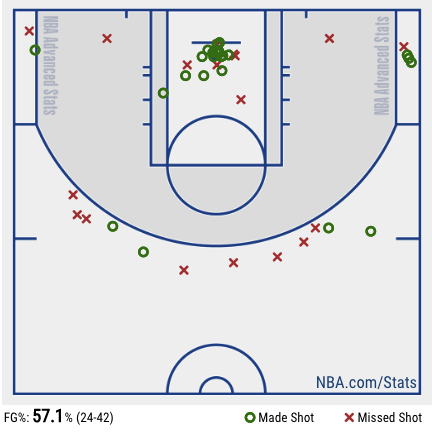 The Clippers lead at the half thanks to some hot shooting. Here is their shot chart from the first two quarters.
Kyle Kuzma won't miss
Jan 2, 4:51 pm UTC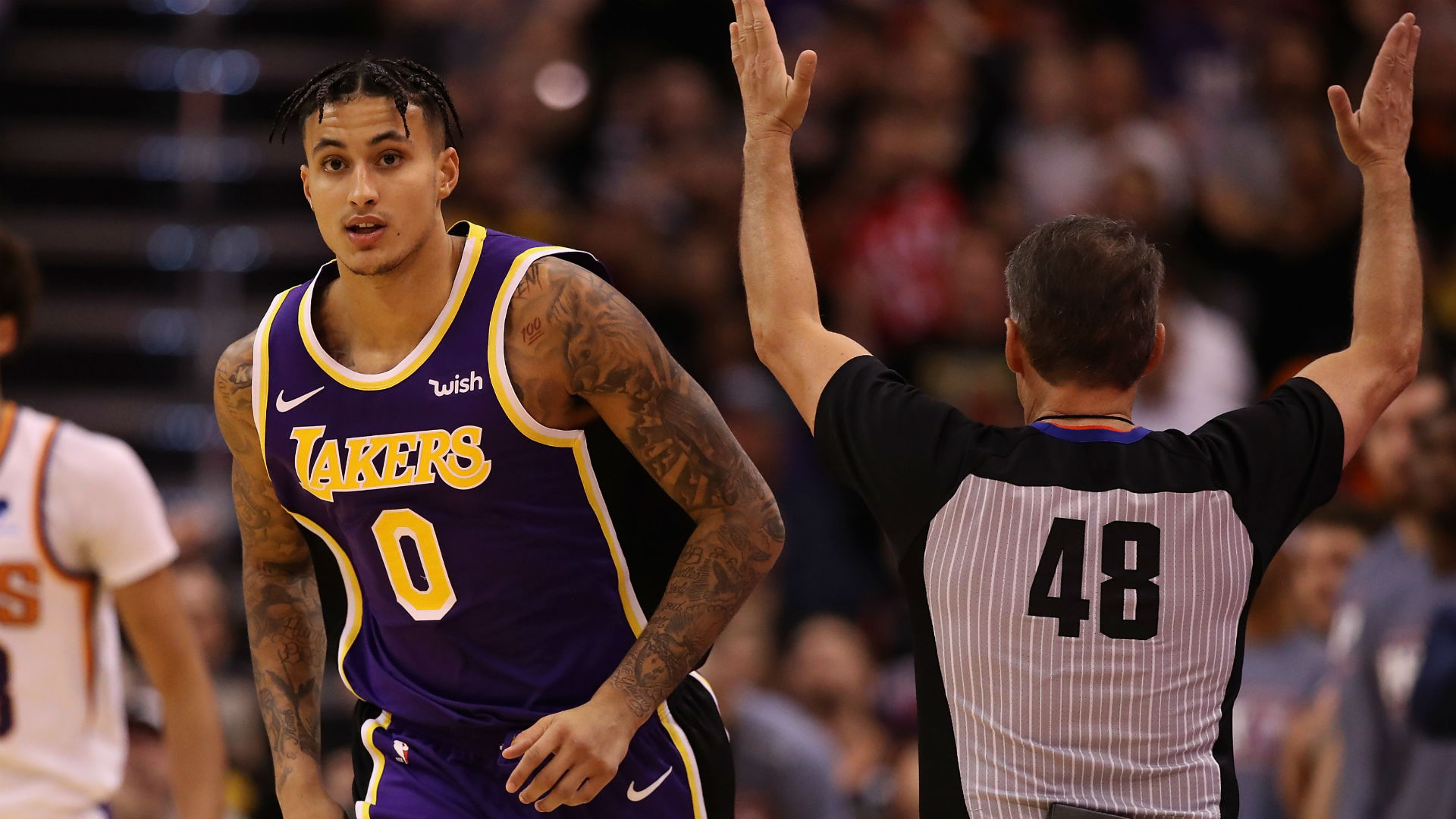 Kyle Kuzma is keeping the Lakers in it as he's been their best source of offence so far. Kuzma's 15 points in the first quarter have offseet the strong start by Kawhi.
Hot start by Kawhi Leonard
Jan 2, 3:48 pm UTC
The Last Time
Jan 2, 2:48 pm UTC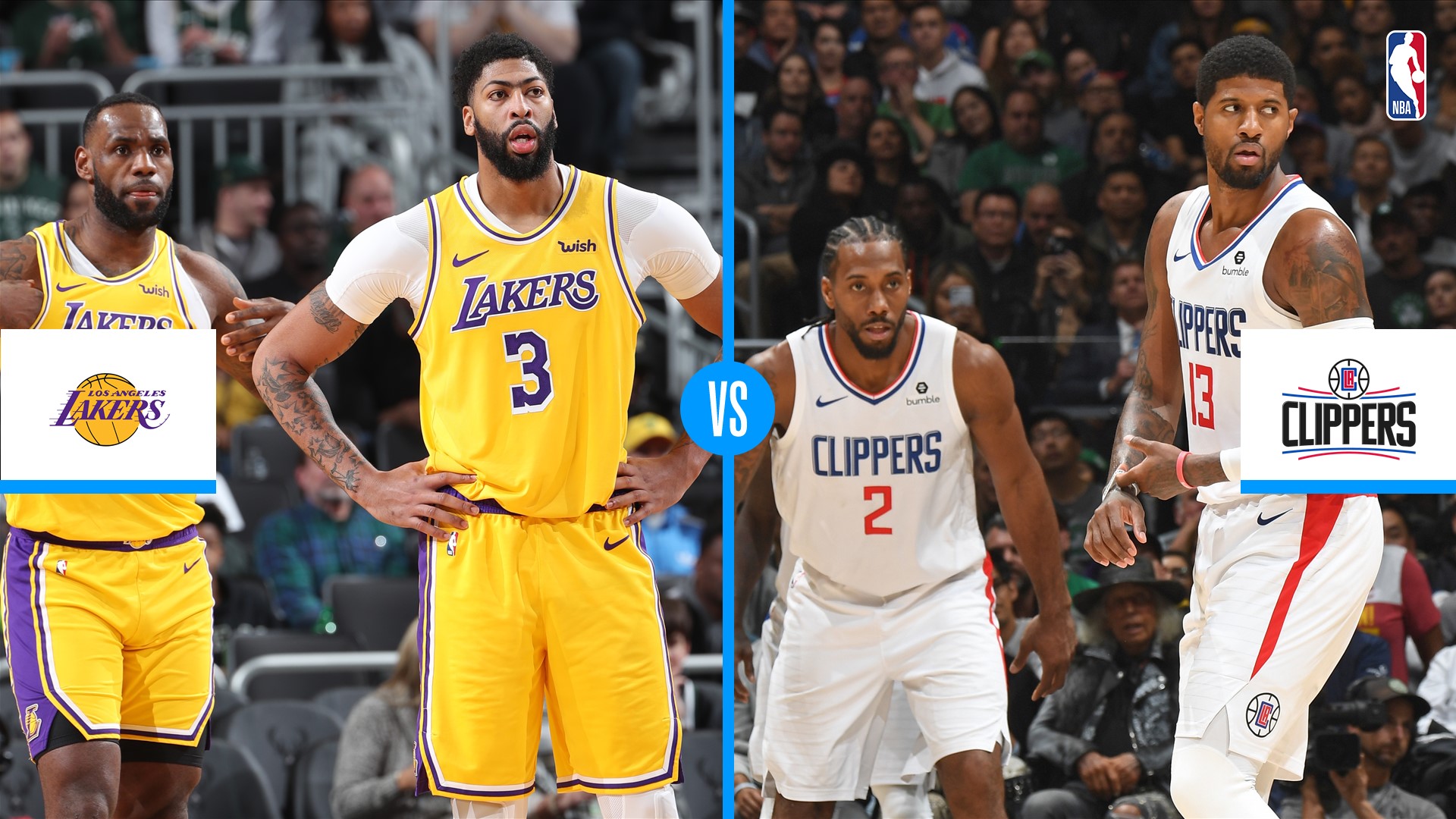 These teams last met on opening night in a game that Kawhi Leonard dominated. Despite the absence of Paul George who was still recovering from offseason shoulder surgery, the Clippers won behind a game-high 30 points from Kawhi Leonard.
LeBron James and Anthony Davis both struggled offensively, especially down the stretch as they combined to shoot just 1-6 from the floor in the 4th quarter as the Clippers outscored the Lakers 27-17 over the final frame.