Former NBA Draft pick Satnam Singh Bhamara was named in the list of 34 athletes in the National Anti-Doping Agency (NADA)'s recent monthly e-newsletter for failing a dope test.
Singh's suspension, dated Nov. 19, could turn into a maximum ban of four years on grounds of being a first-time offender. According to reports, the prohibited substance obtained from Bhamara's 'A' sample of his urine is not known.
Additional reports indicate that the test was conducted during the preparatory camp for the South Asian Games 2019, a tournament that Singh opted out of citing personal reasons in a letter to the Basketball Federation of India (BFI).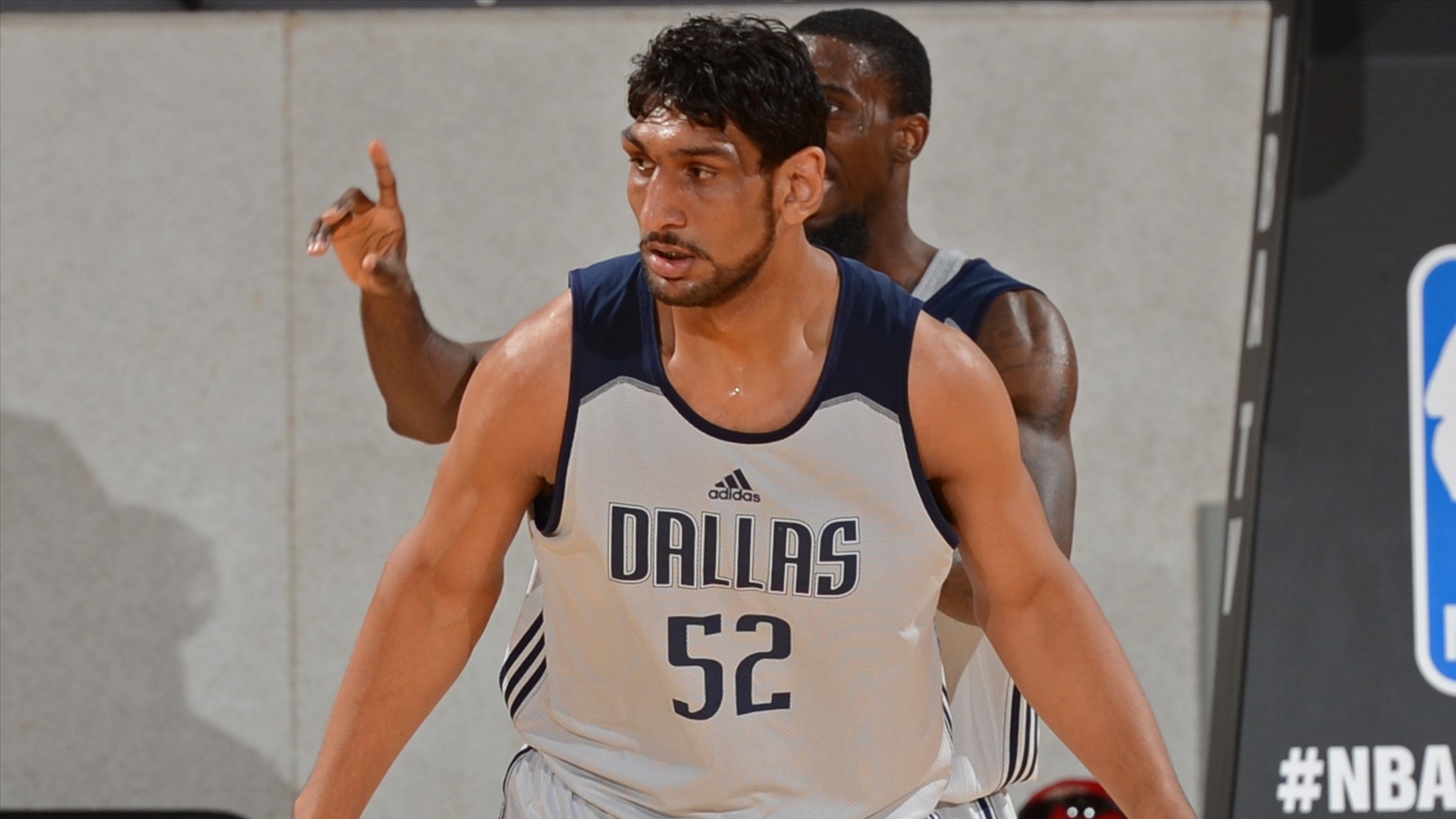 A statement released by Singh's management this past Saturday said:
"Mr. Bhamara had received a notice from NADA dated 11.11.2019 stating that Mr. Bhamara has failed a doping test for a prohibited substance. Mr. Bhamara is disputing the said charge and has requested a hearing before the NADA Anti-Doping Disciplinary Panel (ADDP) in order to put forth his case."
"Mr. Bhamara would like to state that he was and remains a clean competitor and has always played basketball fairly," the statement further stated.
The statement does not indicate Singh's decision ahead on whether he has waived his right to request for a 'B' sample.
Singh has been a path-breaking athlete in the world of basketball for Indians. He was the first-ever Indian born player to be selected in the NBA Draft in 2015 and a couple of months later, he became the first Indian born player to compete in the NBA Development League (now G-League).
Then, last year, he became the first Indian born player to participate in NBL Canada while representing St. John's Edge. He has also represented India in various major tournaments such as the FIBA World Cup Qualifiers 2019, 2018 Commonwealth Games, and the FIBA Asia Cup.