Of the multiple veterans added to the G League Ignite squad, a roster focused on providing a group of young elite prospects from around the world with a one-year development program before possibly joining the NBA, Jarrett Jack and Amir Johnson are the two with over 800 games of NBA experience each.
The duo faced the media after the team's final two practices - Johnson on Sunday and Jack on Monday - before their season opener, also the G League's tip-off game - against Jeremy Lin and the Santa Cruz Warriors.
MORE: Johnson calls Princepal 'a workhorse'
"First, I want to applaud Prince probably more than anybody," Jarrett Jack began when asked about 20-year Indian Princepal Singh.
"Coming into this situation with the language barrier and still being able to go out there and compete is amazing. If the shoe was on the other foot, I don't know how on earth I would be able to do that."
Unlike his teammates (Jalen Green, Jonathan Kuminga, Isaiah Todd, Daishen Nix and Kai Sotto), all of whom are listed on ESPN's top 100 rankings, Singh has made his path to the Ignite through the NBA Academy by becoming its first graduate to sign with the G League and the first-ever NBA Academy India alum to sign a professional contract.
"It's gonna be an adjustment process for him, but he's been doing great so far," Jack adds.
Having picked up the sport only five to six years earlier, Singh has plenty of room to grow but his vets and head coach Brian Shaw have noticed his improvement in the short time he's been with the team. Since joining the squad in October, he's increased his shooting range to near the 3-point line, something Jack applauded.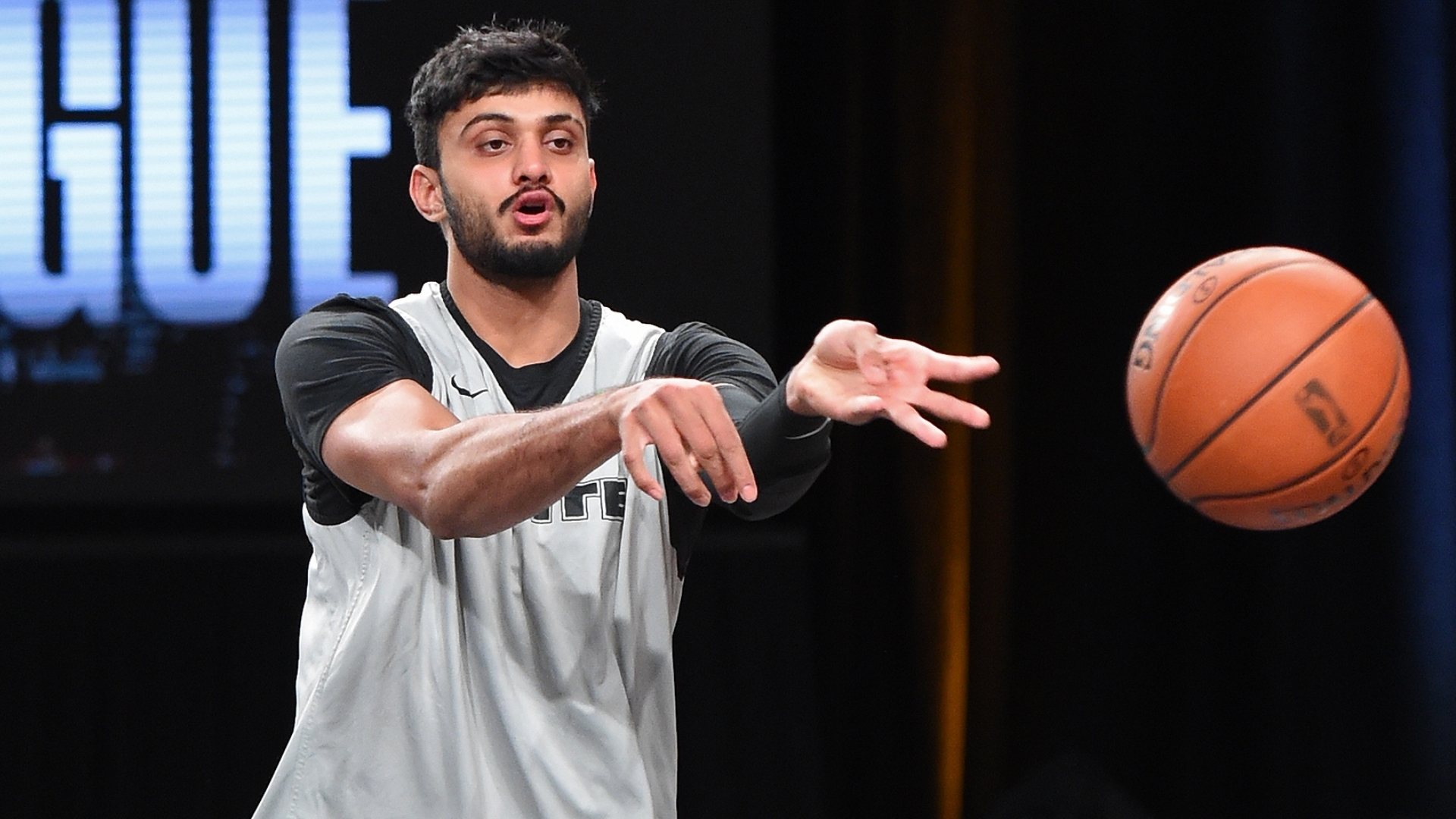 "The game has transitioned to where the big guys need to be able to go out there and stretch the floor, and Prince possesses those qualities."
While discussing specific areas Singh could work on, the former NBA guard understands that it will take time for Prince to get used to the physicality, something Johnson mentioned a day earlier, but he also provides a different perspective.
"He can be too unselfish at times. I'll tell him when you open, take a shot man, look to be aggressive."
Coach Shaw has made it clear that Singh would have to compete to receive significant minutes on the floor. If it happens, Singh would be only the third Indian to check into a G League game. Either way, practicing and training alongside veterans like Johnson and Jack is an invaluable experience for him.
Know your Ignite veteran - Jarrett Jack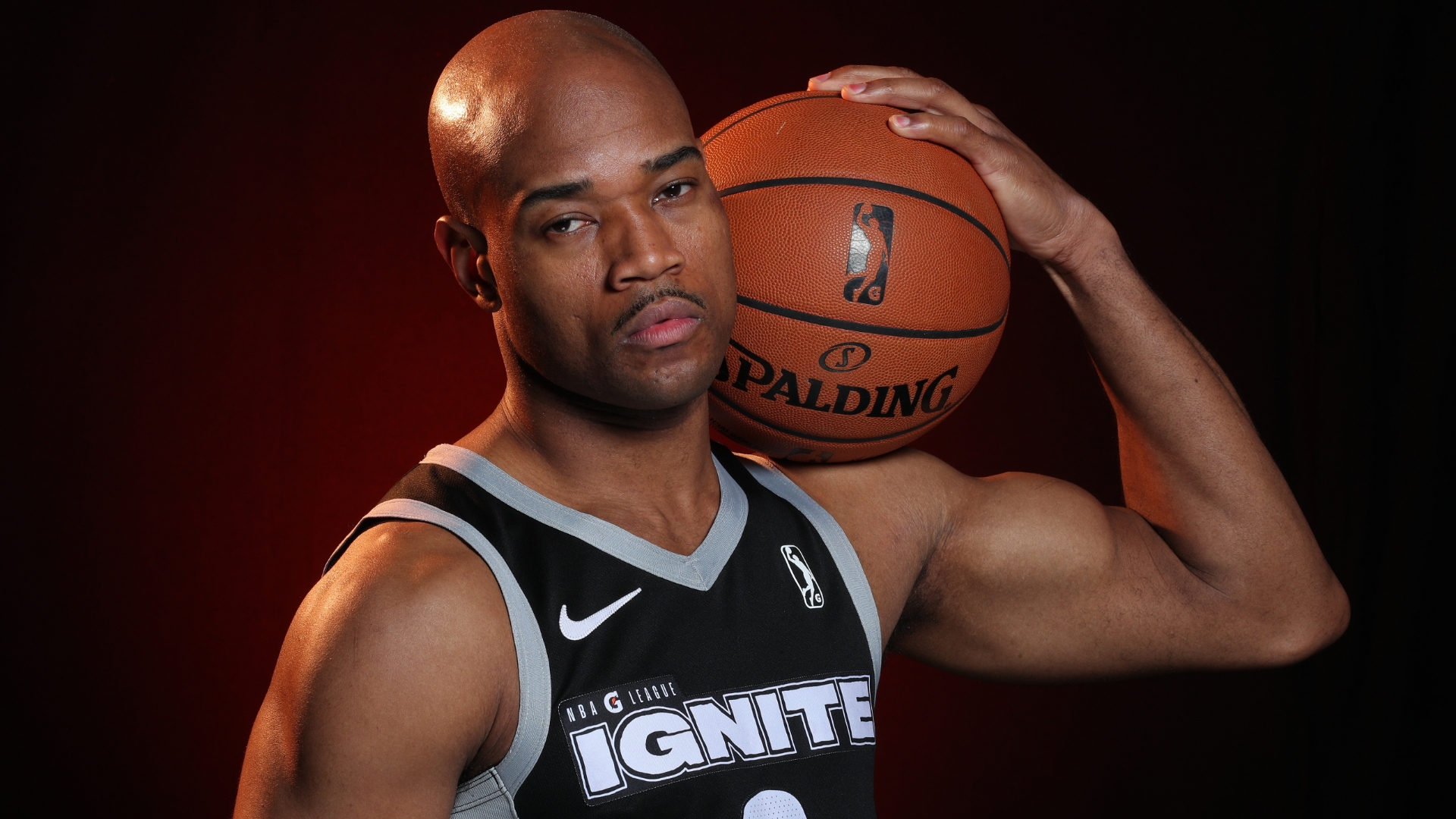 Jarrett Jack is a 13-year NBA veteran having represented as many as eight franchises during his career - Portland Trail Blazers (2005-08), Indiana Pacers (2008-09), Toronto Raptors (2009-10), New Orleans Hornets/Pelicans (2010-12; 2016-17), Golden State Warriors (2012-13), Cleveland Cavaliers (2013-14), Brooklyn Nets (2014-16), and the New York Knicks (2017-18).
Individually, his best years were the couple in Brooklyn, where he averaged 12.2 points, 5.4 assists, and 3.4 rebounds. During his time with the Brooklyn franchise, he had this memorable overtime duel with Stephen Curry:
In 867 career regular-season games, he's averaged 10.8 points, 4.6 assists, and 2.9 rebounds. Only thrice in all his years in the league has he gone to the NBA playoffs. Two of those three, his team was eliminated in the first round (2011, 2015) while his best year came in Oakland when he played a key bench role in the 2013 postseason, where the Warriors were eliminated in the second round.
For more on Princepal Singh and G League Ignite, click here.
The views on this page do not necessarily represent the views of the NBA or its clubs.