Missed out on watching the NBA 2K20 Players Tournament on Twitter as it happened?
Not to worry. As part of the NBA's broadcast package in India for the month of April, the league will showcase highlights from each game on SONY TEN 1 & TEN 2.
Here's how the bracket for the NBA 2K20 Players Tournament looks: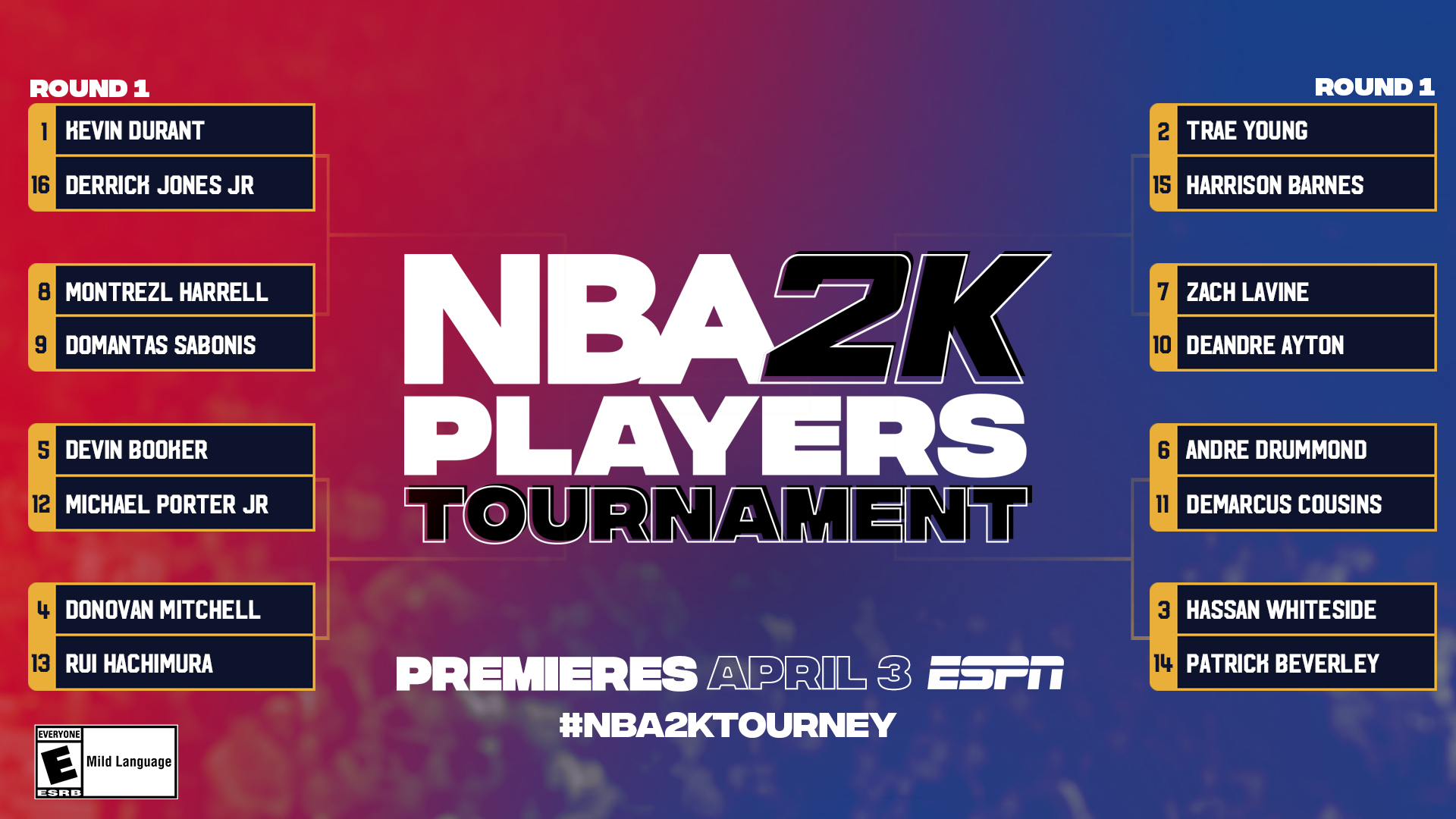 Here's a look at the scheduled dates and times for the first set of games that will be broadcast.
They've faced each other on the hardwood, now they go head-to-head on the virtual court!
Round 1 of the NBA 2K Players Tournament starts on April 16, 8 AM on Sony Ten 1.#NBA2KTourney @NBA2K pic.twitter.com/plkXfVb6ko

- NBAIndia (@NBAIndia) April 14, 2020
Stay tuned to this page and the NBA's TV broadcast schedule in India for the latest on the broadcast of the NBA 2K20 Players tournament on SON TEN 1 & TEN 2.