The Sacramento Kings had a great 2018-19 season, it was their best campaign in 13 years. A huge reason for their success was the team's young core, one that will compete against the Indiana Pacers in the NBA India Games 2019.
Harry Giles III, a 6-10 forward who only has a year's experience so far, has the potential to be a huge member of this core in the future.
Background
Giles was born in Winston-Salem, North Carolina on April 22, 1988.
High school & College career
Giles attended the freshmen, sophomore and junior years of his high school at Wesleyan Christian Academy in High Point, North Carolina. He did, however, miss his entire sophomore year due to a left knee injury.
In the summer of 2015, he joined the AAU team - CP3 All-Stars (sponsored by NBA superstar Chris Paul) and participated in the 2015 Nike Elite Youth Basketball League where he was a key member in the team reaching the semifinals.
MORE: Kings' roster for the NBA India Games
He attended his senior year of high school at Oak Hill Academy in Mouth of Wilson, Virginia. He didn't end up representing the school as he tore the ACL in his right knee during the first scrimmage at the school.
Giles was invited to the 2016 Jordan Brand Classic and Nike Hoop Summit but couldn't play due to injury.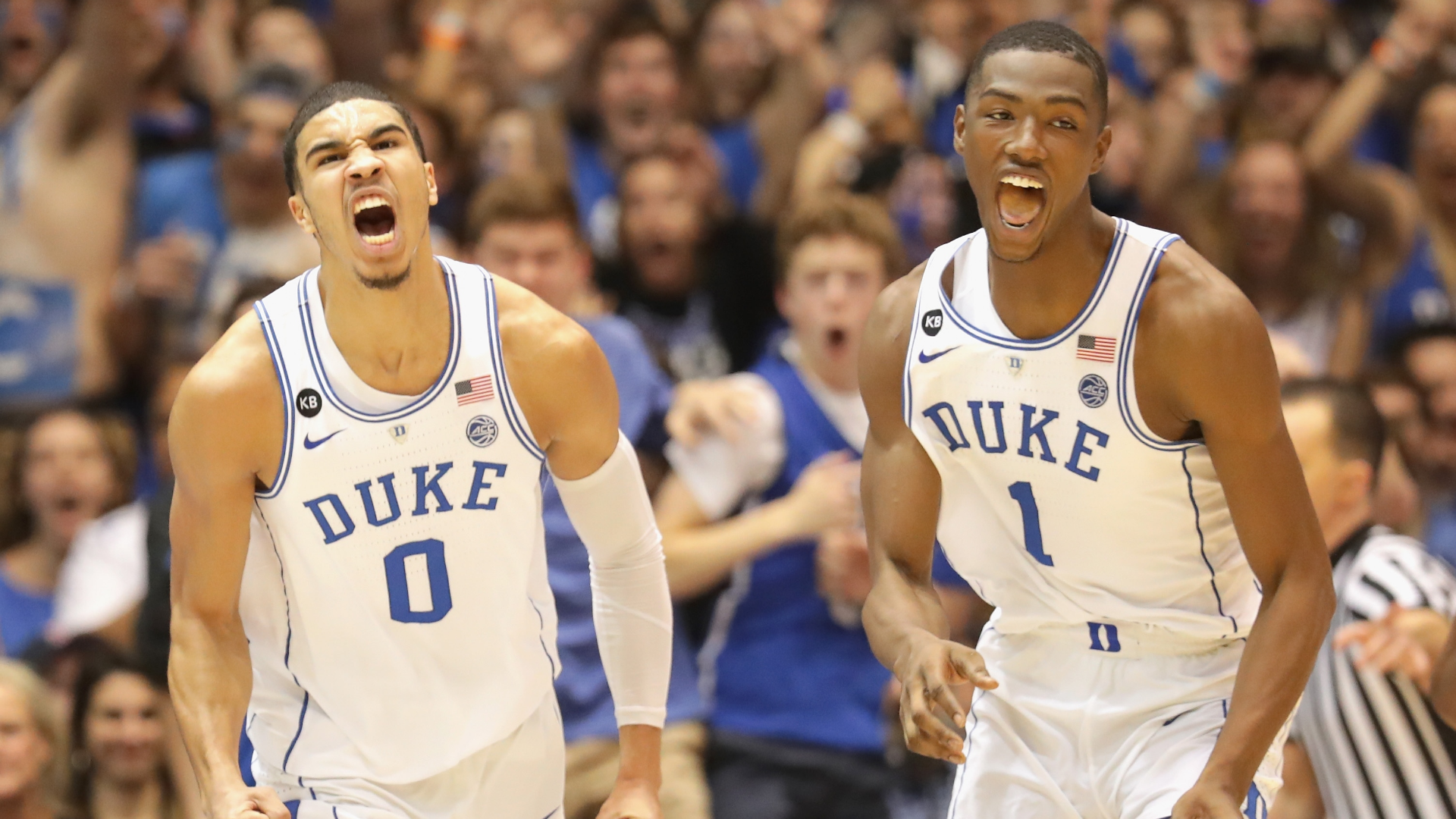 For college, Giles committed to the University of Duke where he played alongside future NBA players like Jayson Tatum and Frank Jackson.
He was a member of the 2016-17 Blue Devils squad that went on to win the ACC Tournament (the college's first after six years) before they were upset in the second round of the NCAA Tournament.
During his high school years, Giles represented his nation in two major FIBA tournaments - the 2015 FIBA U19 World Cup in Greece and the 2013 FIBA U16 Americas Championship in Uruguay. He has part of the gold medal-winning squad on both occasions.
NBA career
Giles was drafted 20th overall by the Portland Trail Blazers in the 2017 Draft but on Draft night, he was traded to the Sacramento Kings. He missed all of his rookie season due to multiple previous knee issues.
MORE: History of the Sacramento Kings' franchise
He finally made his debut in the team's 2018-19 season opener against the Utah Jazz. He played 10 minutes finishing with two points, one rebound and one assist.
In his rookie year, he played 58 games finishing with averages of 7.0 points, 3.8 rebounds, and 1.5 assists.
Skill set
In his rookie season, Giles only averaged 14.1 minutes per game. More importantly, he is coming off an injury, one that had him miss the last 11 games of the season.
Prior to the injury that shut him down for the season, over a 20-25 game span, he was proving to be really productive in limited minutes in the team's fast-paced style of play.
There is tremendous potential but that could only possibly be unleashed once Giles can put the injuries behind him.
For more updates and stories on the NBA India Games 2019, you can follow NBA.com's page dedicated to the historic event.