There are only three former NBA Champions on the rosters of the Indiana Pacers and the Sacramento Kings, the two teams that will compete in the first-ever NBA India Games - a pair of exhibition games played on October 4th and 5th at the NSCI Dome in Mumbai.
All of those three are on the Kings' squad and one of them is Trevor Ariza.
Background
Trevor Ariza was born in Miami, Florida on June 30, 1985.
High school & college experience
Ariza attended Westchester High School in Los Angeles where he was part of the 2001-02 California State Championship.
For college, Ariza remained in Los Angeles by committing to UCLA. In his lone season with the Bruins, he played 25 games and finished with averages of 11.6 points, 6.5 rebounds, and 2.1 assists.
MORE: Kings roster for the NBA India Games 2019
He was named to the 2004 Pac-10 All-Freshman Team.
NBA career
The 2019-20 season will be Ariza's 16th season of his career.
In the previous 15 campaigns, he has represented seven different NBA franchises - New York Knicks (2004-06), Orlando Magic (2006-07), Los Angeles Lakers (2007-09), Houston Rockets (2009-10; 2014-18), New Orleans Hornets (2010-12), Washington Wizards (2012-14; 2018-19), and the Phoenix Suns (2018).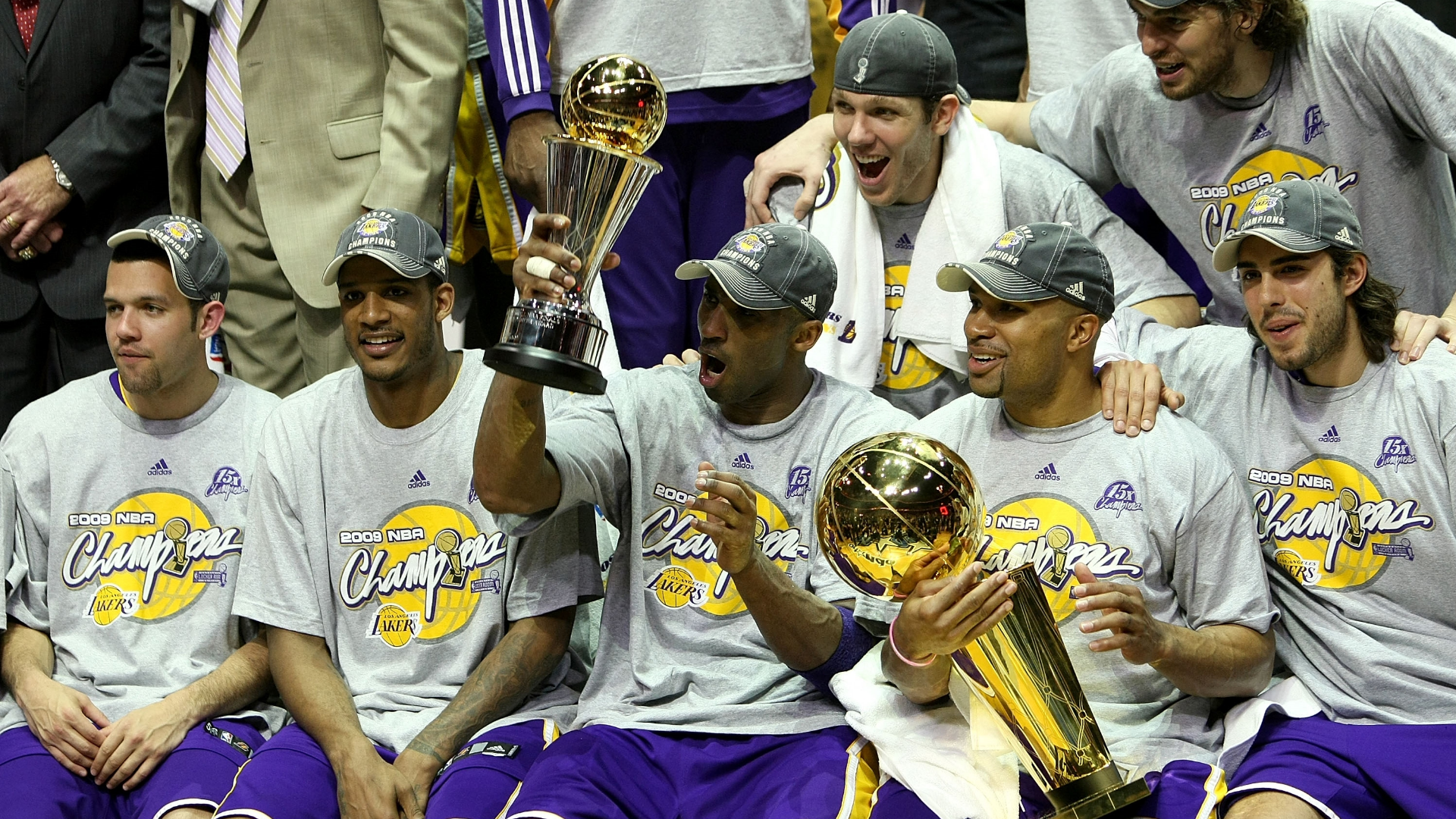 The biggest highlight of his career came early in 2009 when he played a major supporting role in Kobe Bryant and the Los Angeles Lakers winning the 2009 NBA Championship.
For a majority of his career, Ariza was traded by every franchise after a maximum of two seasons until he enjoyed a stable period during his second stint in Houston.
MORE: Kings' retired jersey numbers
He was a key role player of the Harden-led Rockets from 2014 to 2018 during which the team registered a historic 3-1 comeback against the LA Clippers in 2015 and made it two Conference Finals appearances (2015, 2018), both times coming up short against the Golden State Warriors.
Skill set
Ariza, a more than capable one-on-one wing defender, is a seasoned veteran of the league and adds 102 games of much-needed playoff experience to the young Kings squad.
Over the final three seasons, he has shot 34.9% from beyond the arc while grabbing 5.1 rebounds and 1.7 steals, all of which are key stat categories of a role player on a great team.
For more updates and stories on the NBA India Games 2019, you can follow NBA.com's page dedicated to the historic event.