"The NBA website had mentioned the video submissions for tryouts of ACG NBA Jump Program. So me and 2-3 of my friends made videos of each other and submitted it." - Arvinder Singh.
That's how Arvinder's journey to the NBA Academy began.
Singh, a boy from Barnala in Punjab, was one of six prospects added as the third batch to the NBA Academy India, earlier this May.
"Arvinder is a new player for us. Has all kinds of potential," said Scott Flemming, the recently appointed technical director of the NBA Academy in India.
"To me, he reminds me of the NBA player named Carmelo Anthony. I like his body type, his size," said Ronald Cass, the player development coach at the NBA Academy in India.
That's a huge compliment, however, the coach did mention an aspect of the game where Arvinder still needs to improve.
"The one thing, I think, he needs to work on is his motor. Playing hard is the one thing he is lacking but he has all the tools," Cass adds.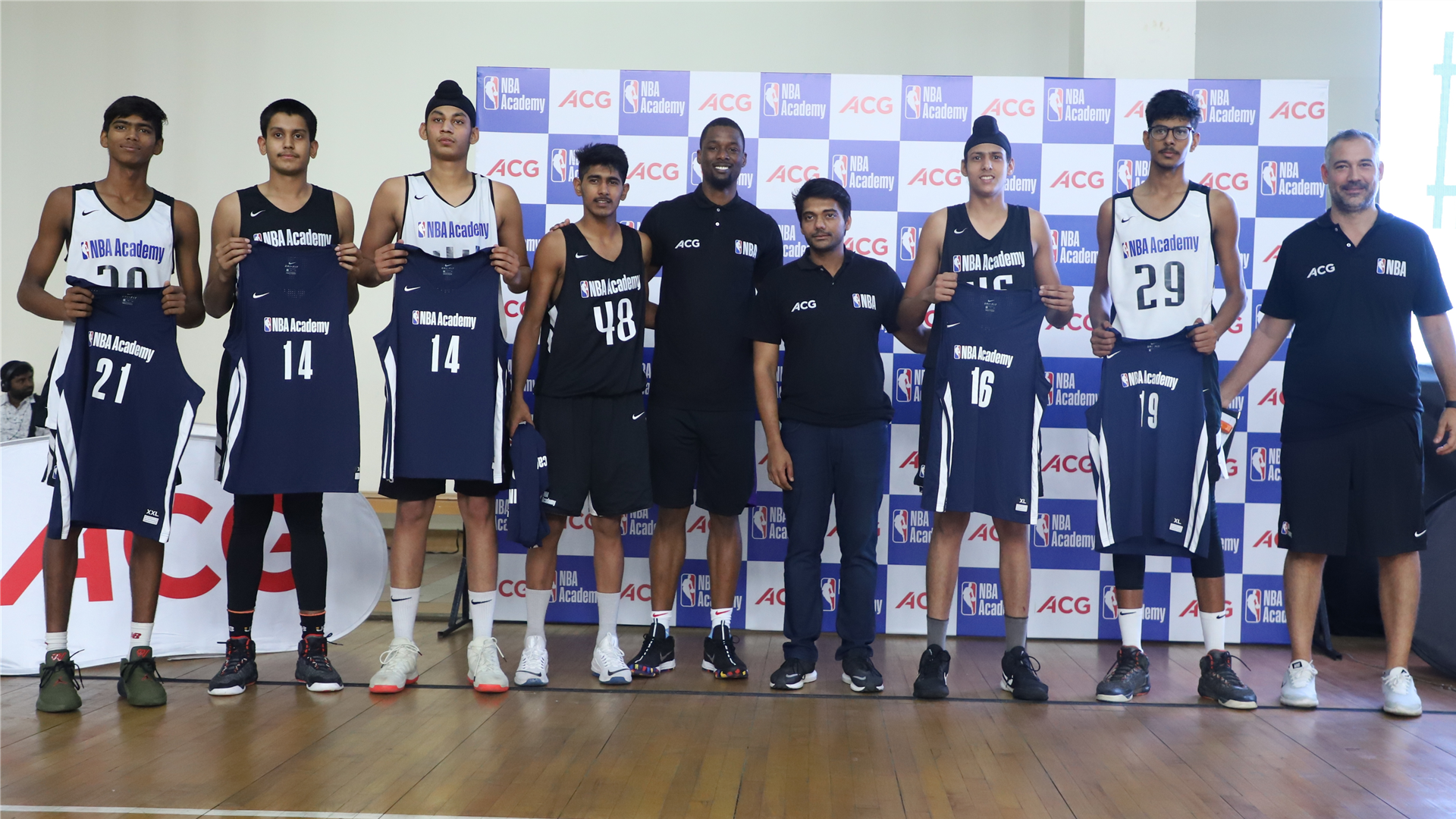 At the 2019 ACG NBA Jump National Finals, Arvinder received his NBA Academy jersey from former NBA Champion Harrison Barnes (on his recent trip to India) and he wanted to make the most of this opportunity.
"When I was coming to the NBA Academy, my parents told me when am here, I should work hard with my heart and soul. Be successful and become something," Singh said.