In a contest against the Los Angeles Lakers at the Golden 1 Center in Sacramento on Saturday, we got to see the Kings' alternative court design for the first this season.
The new design was on display once again in the team's home game against the San Antonio Spurs on Monday.
First announced before the 2017-18 season, the court "reflects the design elements of the team's global marks, including new logos specific to India and China."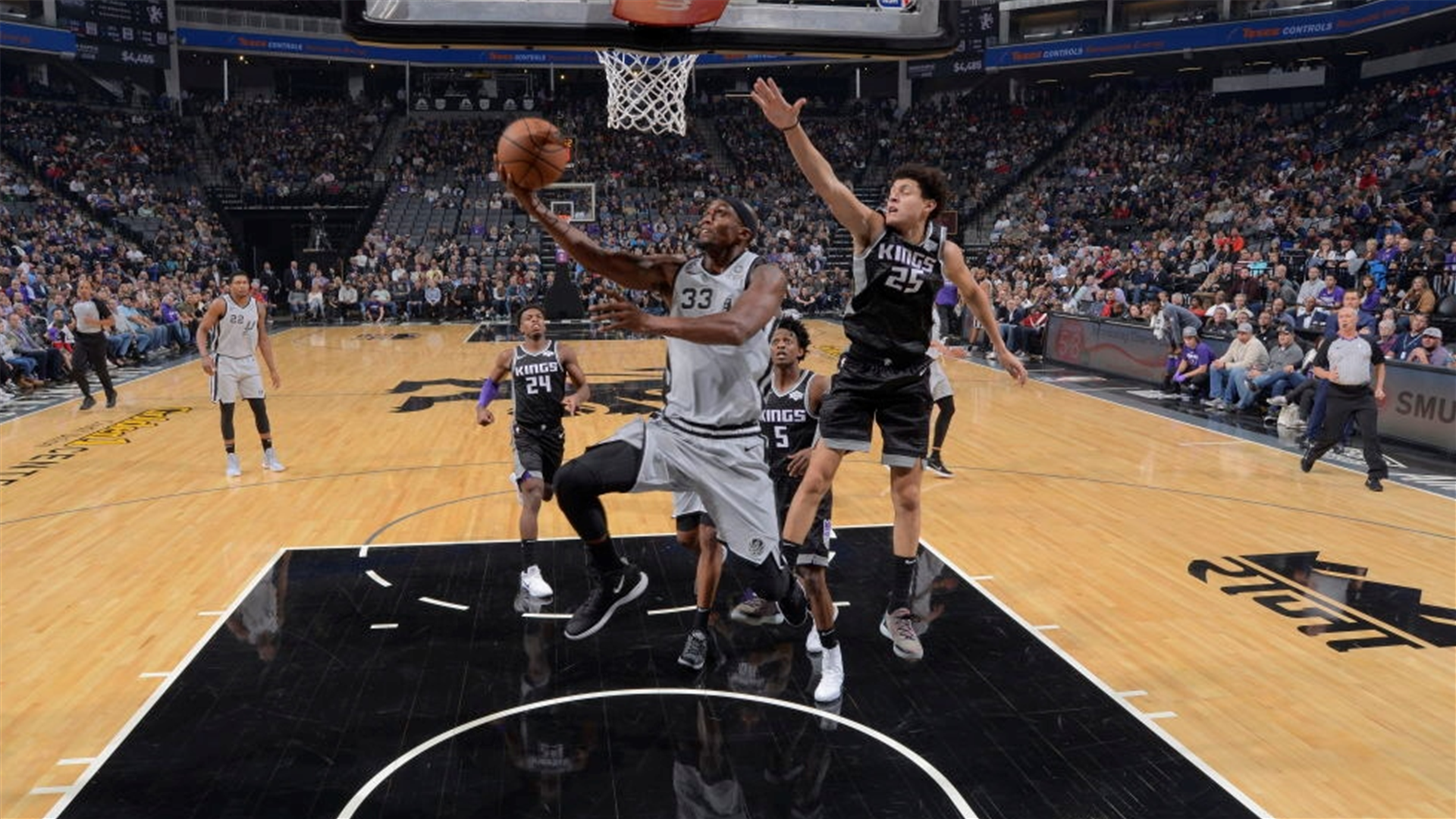 The floor will be customized when the players wear the global uniforms. The biggest elements of the court that truly make it global are the regional logos on either end.
The logo for this alternative court is a Kings crown featuring the team's name in Hindi and Mandarin. The franchise expects to use these logos in any possible future events in India and China.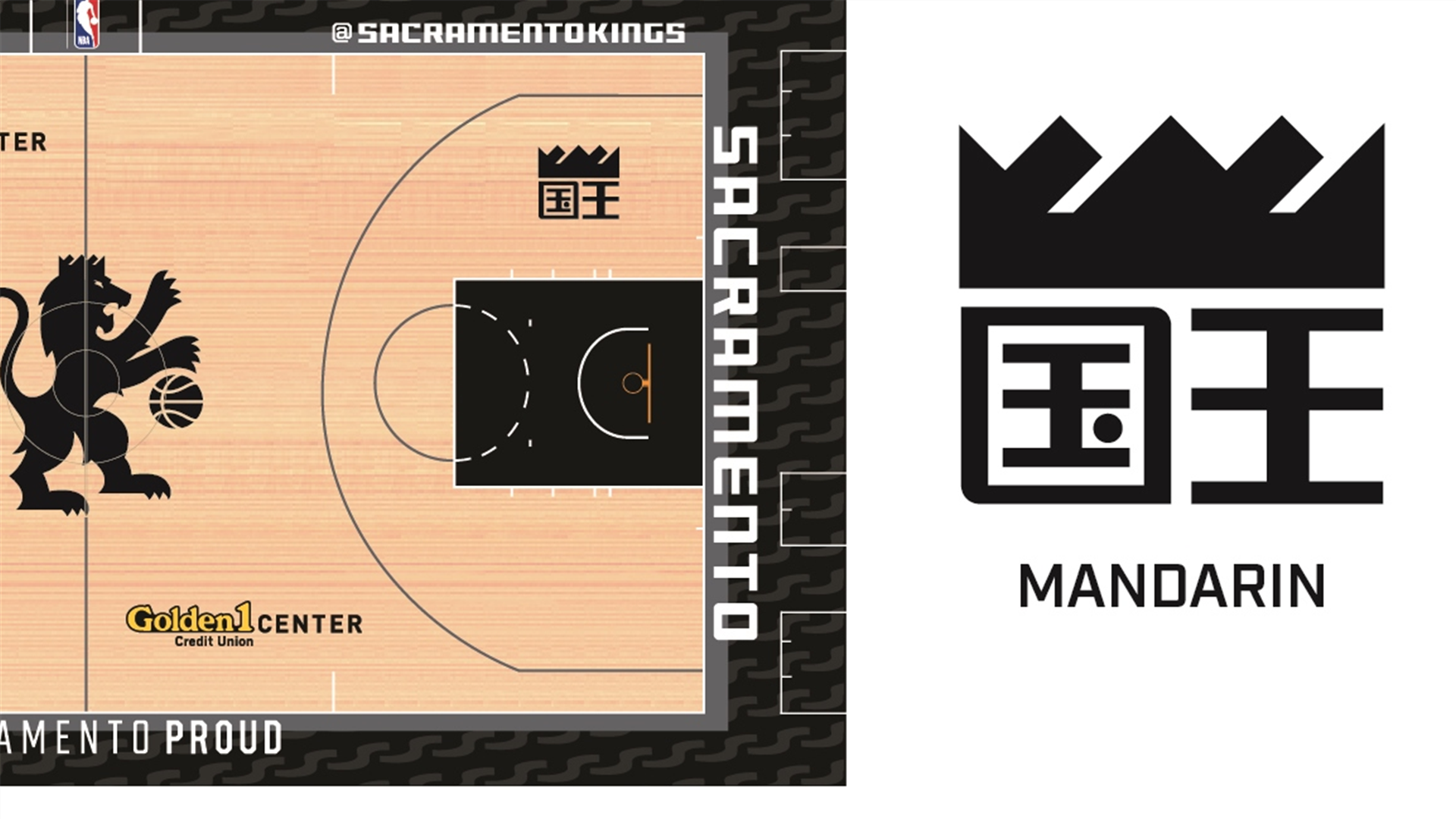 This alternative court will be used during games with global themes such as Bollywood or Lunar New Year nights.