On October 31st in 2016, the Long Island Nets - the affiliate of the Brooklyn Nets - drafted Palpreet Singh Brar with the 80th pick overall (4th round, 11th pick).
The selection made the 6'9" hoopster, from Punjab's Sri Mukhtar Sahib district, the first and, as of Oct. 2020, the only Indian-born player ever to be picked in the G League Draft.
Congratulations to India's Palpreet Singh, who got picked by the Long Island Nets in the NBA D-League drafts. pic.twitter.com/S2RVOFzBIS

- NBAIndia (@NBAIndia) October 31, 2016
After making history, however, Brar's journey was cut short when he was left out of the team's final roster for the season. Despite the disappointment, his journey to a roster spot on a G League squad is what became the pathway and inspiration to many future aspiring Indian ballers.
He had made the jump to a selection at the Draft by possibly making an impression at the G League tryouts earlier that year.
He earned the opportunity to be a part of the tryouts by winning the first-ever ACG-NBA Jump in India, a one-of-its-kind talent search program that concluded in February of 2016. Thus, from February to the tryouts in June later that year, Palpreet was working on his fitness and game to make the best possible impression at the tryouts.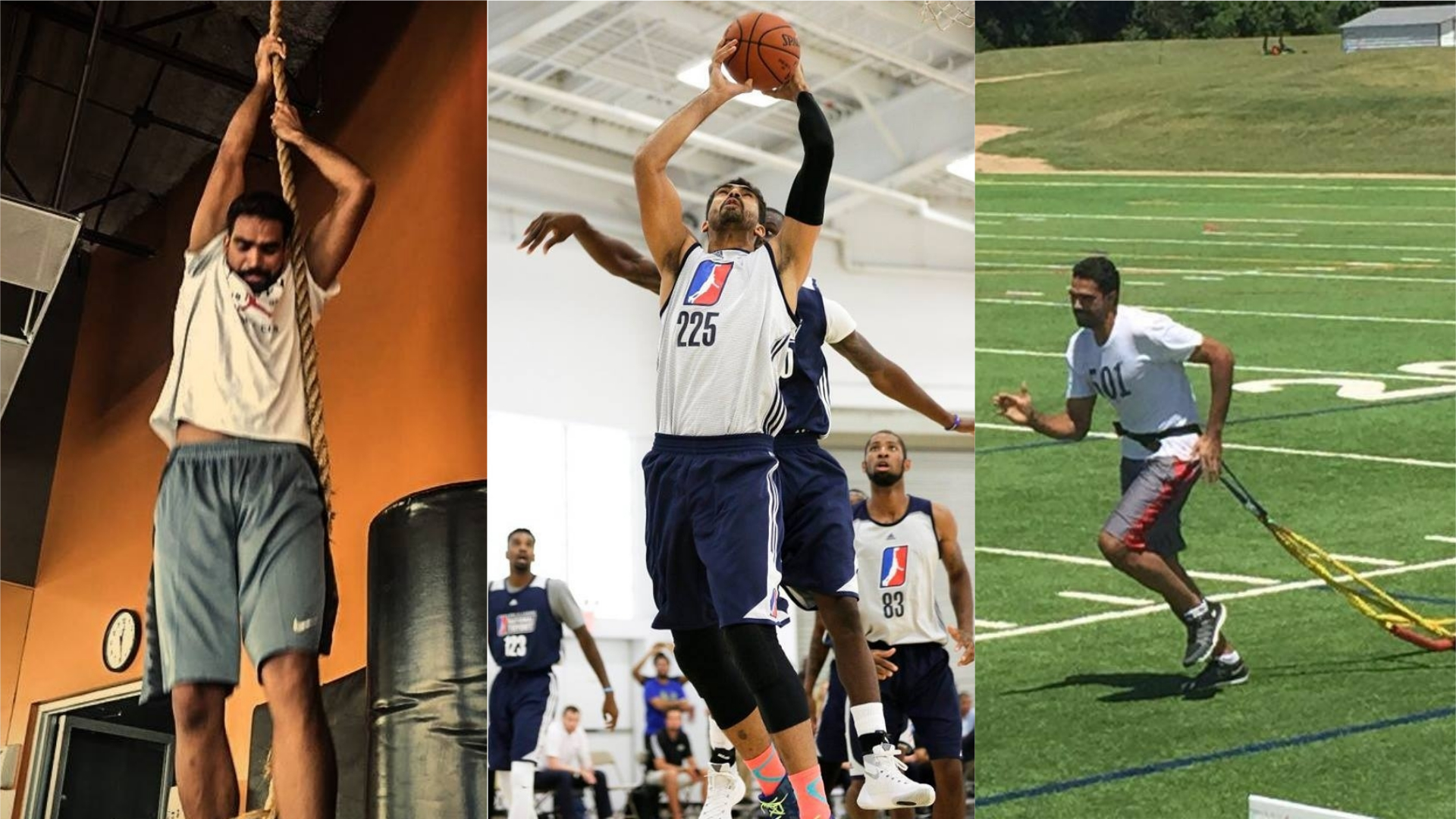 Three-time NBA Champion Brian Shaw was one of the coaches/judges who were present at the national finals of the talent search that Brar won.
"His feel for the game and understanding, I could tell he grasps it," Shaw said, "Palpreet Singh, we all thought, was the guy who had the best chance to succeed."
The search was open to players between the ages of 18-22 and held its national finals from February 22-25, 2016 at Jaypee Greens at Greater Noida - now, home of the NBA Academy India. ACG, the official partner of the NBA Academy India, has assisted in conducting the ACG-NBA Jump program ever since.
From the following year, the winners of the ACG-NBA Jump talent search were given scholarships and training at the NBA Academy India, that was set up in May of 2017.
The views on this page do not necessarily represent the views of the NBA or its clubs.