"Of course, I'm going to be there."
That was Toronto Raptors' superfan Nav Bhatia, in an exclusive chat with NBA.com, when asked about the NBA India Games this coming October.
Bhatia has been a fan of the Raptors since the franchise began it's journey in the NBA in 1995.
He's a very proud fan of the team. He goes on to state that in 24 years, he has never been late or missed the tip-off of any Raptors game in Toronto nor has he ever left a game early.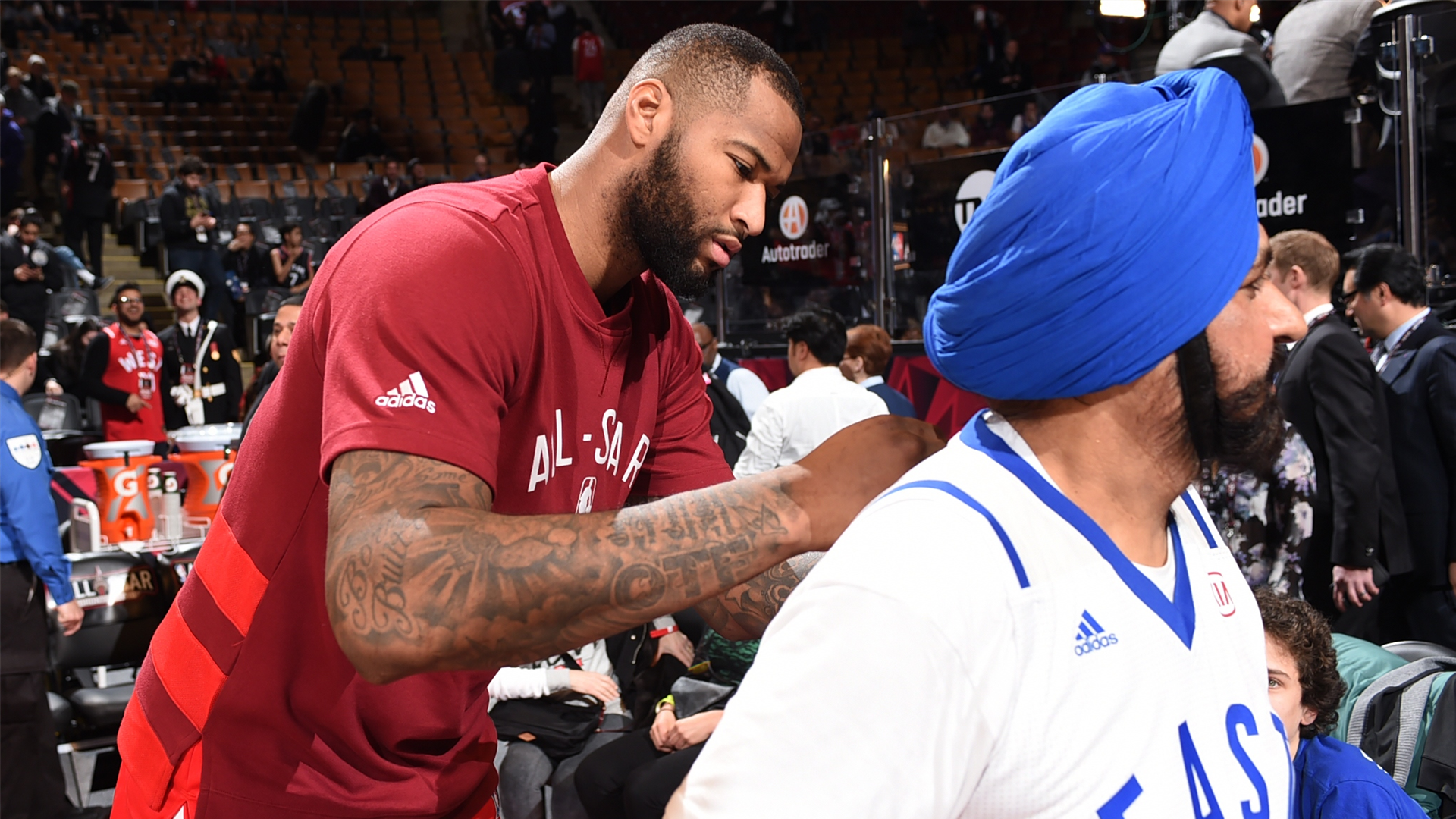 When asked about what's missing as a Raptors' fan, Bhatia said: "I want to be a part of the Raptors' run to a championship."
"The Raptors winning a championship will be one of my dreams come true."
He further mentioned that he would only worry about Kawhi Leonard's free agency once the season is over. He believes that "if we [Raptors] can make it to the Conference Finals or ever the Finals then Kawhi would stay will us."
MORE: How Nav Bhatia become the NBA's biggest superfan
Before signing off, Bhatia shared his excitement for the competitive Playoff picture shaping up in the top-heavy Eastern Conference.
The Raptors, the East's second-best team, are well represented at the All-Star Weekend in Charlotte.
Sophomore OG Anunoby was part of Team World at the Rising Stars Game. Danny Green will compete in the 3-point shooting contest while the duo of Leonard and Kyle Lowry will suit up for opposing teams in Team LeBron and Team Giannis respectively for the All-Star Game.