When the coronavirus pandemic halted the NBA season, it also delayed one of the league's biggest offseason events in the NBA Draft.
Now that play has resumed and the NBA Playoffs are underway, the dates of those offseason events are beginning to take shape but are not yet set in stone.
At the very least, top prospects like Anthony Edwards, LaMelo Ball and James Wiseman can begin to prepare for their big day.
MORE: 2020 NBA Draft Big Board
When is the 2020 NBA Draft?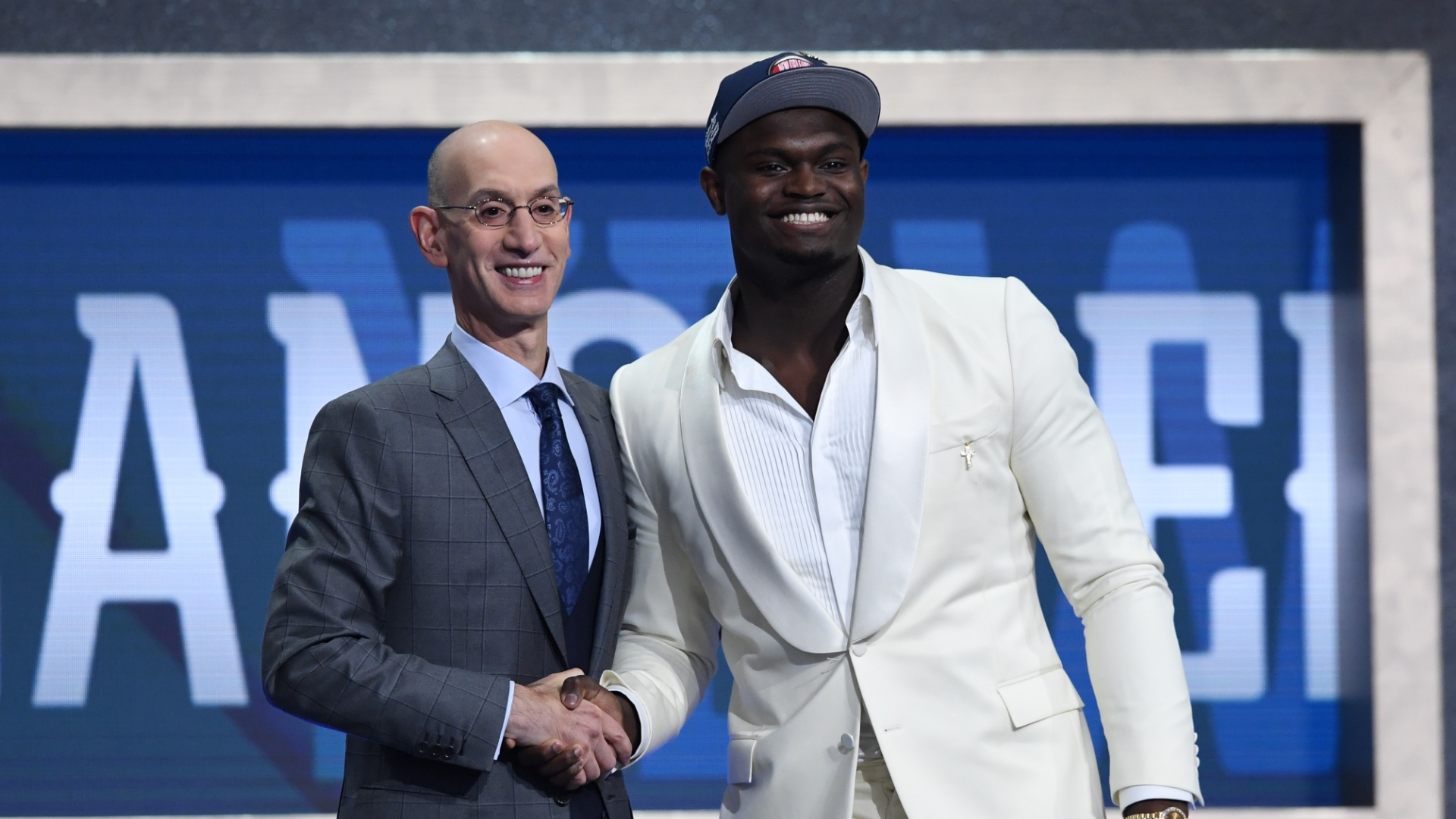 Date: Wednesday, November 18, 2020
Time: TBD
Location: TBD
Per an official release from the NBA, the revised draft date of Nov. 18 remains subject to change as circumstances warrant. This new date allows additional time to conduct the 2020 pre-draft process, gather more information about the potential start date for the 2020-21 season and advance conversations between the NBA and the National Basketball Players Association regarding Collective Bargaining Agreement matters.
We'll keep you updated as the date, time and location becomes available.
After winning the Draft Lottery, the Minnesota Timberwolves will have the first pick of the 2020 NBA Draft.